Have you ever needed some extra employees on a temporary basis for a project?? 
Or maybe just needed to find a way to keep your employees busy for a few weeks while business is slow??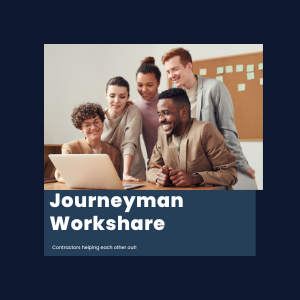 ACTA has developed a Journeyman Workshare Program where contractors can feel safe borrowing and lending employees to one another.
In order to participate, each contractor must sign an agreement with ACTA to follow the Journeyman Workshare Guidelines.
Please contact Jill at jmojica@actrade.ac for more information.
This is a Member only Program!
If you would like more information on joining ACTA, please contact Jill Mojica at jmojica@actrade.ac or click the button below.