Apprenticeship Training
If you are in need of Federal or California State registered Commercial Sheet Metal Apprentices for your public works jobs, ACTA's Apprenticeship Training Program is your source for top quality apprentices.  To request an apprentice or to find out how to become an apprentice, contact our Compliance Dept. at 1-888-486-4464 x. 112.  
---
Courses Available
(You must be a registered apprentice to enroll in this course - contact ACTA for information on how to become an apprentice)

This is a 4 yr program that teaches an apprentice how to install, fabricate, read blueprints, and supervise jobs once they become journeymen.



How our "Live" Online Training Works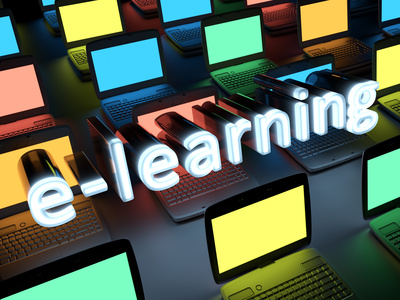 On ACTA's Online Campus, every student interacts "live" with their instructor.  Even students with little computer experience find it easy to engage in class activities, go on web field trips with the class, ask questions, and most importantly, learn what they need to know to benefit themselves and their employer.
---
Structured System of Hands-on Assignments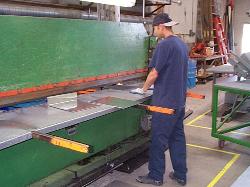 ACTA partners with contractors to make sure students receive the knowledge and hands-on experience needed to be successful.  Each class week includes specific work assignments to assure students receive actual hands-on experience.
Four times a year, students attend a 12 hour lab weekend class where they take exams and get hands-on training from an ACTA instructor.
---
Certificates
A Journeyman's Card and Certificate of Completion will be awarded to apprentices who successfully conmplete all class requirements, finish 6500 work hours, and pass the journeyman exit exam.