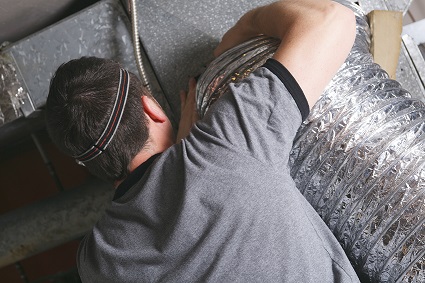 ABOUT ACTA



Since 1972, ACTA has had one goal:  "To promote free enterprise Sheet Metal and HVAC Contractors". 
ACTA members are united in their commitment to the ideals of free enterprise, fair and open competition, less government, increased quality training opportunities, and the awarding of contracts to the lowest responsible bidder.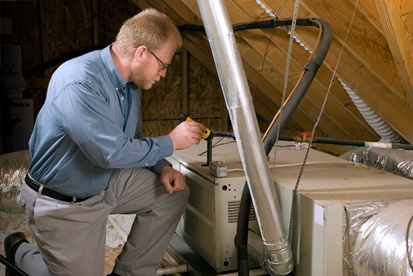 ACTA assists contractors by providing HVAC Sheet Metal, Service Technician, and EPA Certification training programs. These programs provide contractors with well trained employees to help create a competitive workforce. 
We also provide assistance with Public Works compliance and update contractors on the ever changing labor laws that affect their company.
ACTA's dedicated staff and instructors are here to help.  Please feel free to contact any of the staff below.
Jill Mojica, Executive Director - For information about membership, apprentice pay rates, public works assistance, and DIR or Labor Compliance complaints - jmojica@actrade.ac
Duke Diltz, Director of Training - For information on any of our ACTA University Courses and Apprenticeship Training - ddiltz@actrade.ac
Tony Creighton, Compliance Coordinator - For information about indenturing apprentices, requesting an apprentice, or prevailing wage questions - tcreighton@actrade.ac
Pam Stonich, Apprentice Support Coordinator - For questions regarding your apprenticeship training (grades, attendance, etc) - pstonich@actrade.ac
For all other Questions - info@actrade.ac